Profile

prototype_infiltraitor's Journal
Free Account
Created on 2015-09-17 12:34:51 (#2445014), last updated 2017-05-25 (21 weeks ago)
1 comment received, 619 comments posted
21 Journal Entries, 5 Tags, 0 Memories, 15 Icons

About
| | |
| --- | --- |
| Name: | Totally Officer Steve Austin. Definitely. Yep. |
| | |
| | |
| | |

Mini Bio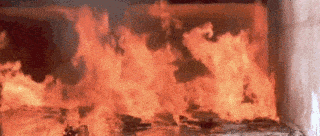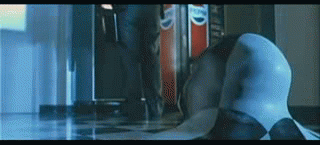 Advanced Prototype Terminator Infiltrator Series 1 Model 1A Type 1000. THE T-1000

A cybernetic organism made of a mimetic polyalloy: liquid metal. Every polyalloy molecule is a machine: a miniature T-1000.

Sent back in time to assassinate John Connor, leader of the Resistance against the machines of Skynet.

"It didn't have a wafer-circuit brain to think with, instead it was something on a completely new level of artificial intelligence. The molecular brain acted like the rest of the design, a liquid, and it bubbled and seethed with cold, logical possibilities and probabilities. All of them extremely lethal and efficient."

As Skynet feared, the unit was too intelligent, and the T-1000 eventually turned rogue, rebelling against its master.
layout with help from photosynthesis

Connect

People
[View Entries]

Communities
[View entries]

Member Of (9):

Subscriptions (8):

Administrator Of (0)

Feeds
[View Entries]

Subscriptions (0)

Linking
To link to this user, copy this code:
On Dreamwidth:
Elsewhere: